Who Are We?
An investment firm managing portfolio companies and external clients.
Portfolio Companies
View all companies operating under the Eleven Management umbrella.
Creative . Innovative . Solutions .
Eleven Management is an investment and management firm that assists with providing essential management, financial and human resources services to all portfolio companies and growing and emerging businesses.
Find Your Eleven
OUR MISSION & VISION
Humans have an innate desire to always want more. In today's world, even just to maintain, you can't rely on what you did yesterday. Without companies like Apple, Google, Disney or Amazon, there would be no innovation. We are in a constant state of moving forward.
Eleven is an aspiration to always be better. A reminder that innovation never sleeps. A prompt to never settle. Eleven represents the notion that there are always more possibilities.
LEARN MORE
About
Our Story.
Eleven Management is an investment, holdings and software development firm that provides essential management, financial and human resources services to its portfolio companies and numerous growing and emerging business clients. Based in Dallas, Texas, Eleven Management is operated by founder and CEO, Michael Nadeau. 

 
Michael Nadeau is an entrepreneur and visionary at heart. With experience ranging from software development and sales, SaaS technology, health and wellness and beyond, he is uniquely positioned to provide multifaceted solutions to some of the key pain points felt within startup and established businesses and brands. 
Early in his career, Michael saw an opportunity to positively impact the health of the masses through the corporate world. He founded Viverae in 2003 and grew the company to over $55 million in revenue in 13 years. When Viverae traded to Virgin Pulse in 2016, Michael still felt the urge to help people live their best lives. 
…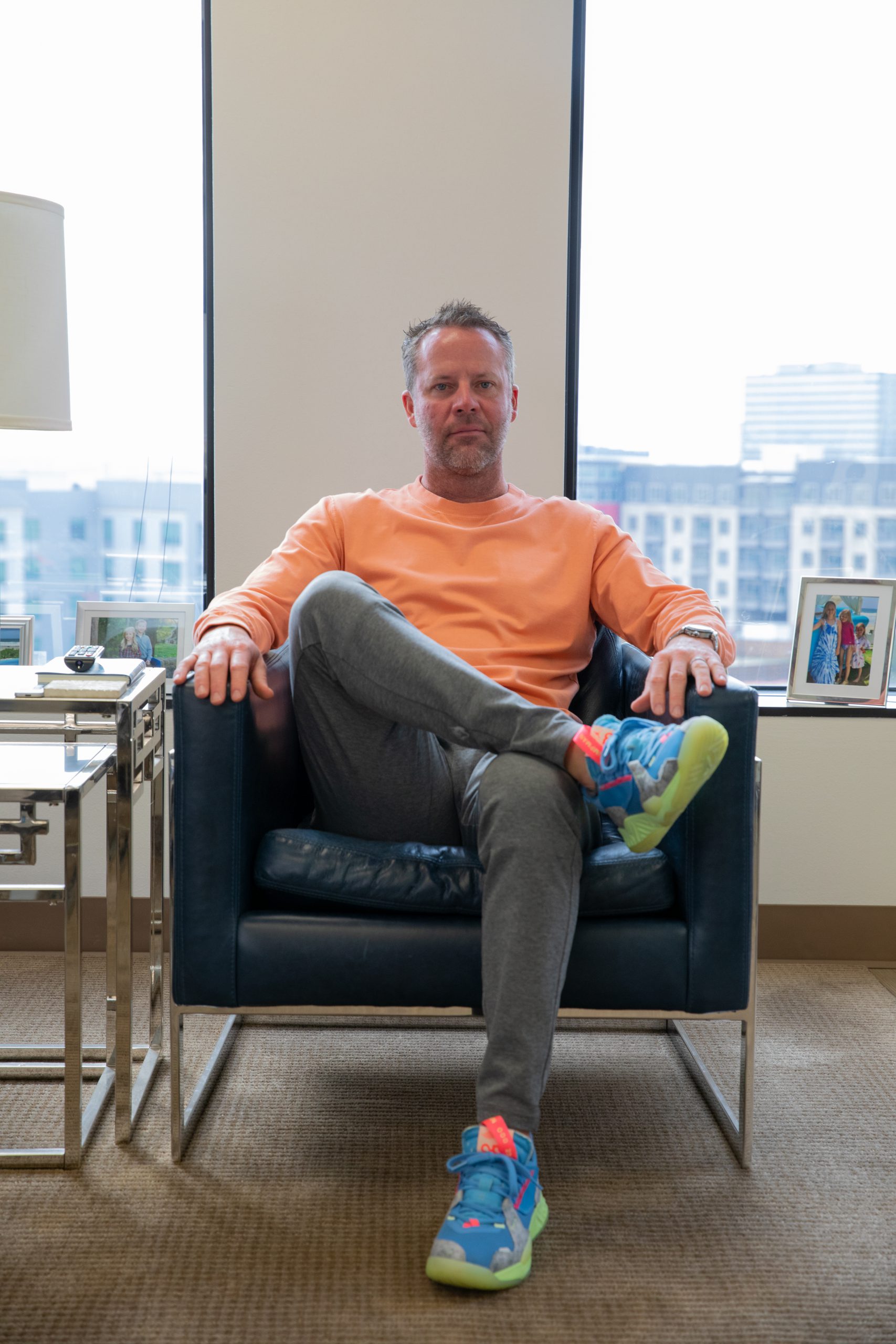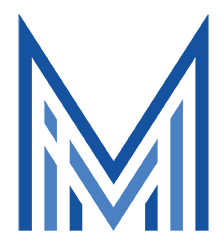 Contact Eleven Management
Eleven Management
10670 N. Central Expy #513
Dallas, TX 75231