About Eleven Management
Investment, Holdings and Software Development
About
Our Story.
Eleven Management is an investment, holdings and software development firm that provides essential management, financial and human resources services to its portfolio companies and numerous growing and emerging business clients. Based in Dallas, Texas, Eleven Management is operated by founder and CEO, Michael Nadeau. 

 
Michael Nadeau is an entrepreneur and visionary at heart. With experience ranging from software development and sales, SaaS technology, health and wellness and beyond, he is uniquely positioned to provide multifaceted solutions to some of the key pain points felt within startup and established businesses and brands. 
Early in his career, Michael saw an opportunity to positively impact the health of the masses through the corporate world. He founded Viverae in 2003 and grew the company to over $55 million in revenue in 13 years. When Viverae traded to Virgin Pulse in 2016, Michael still felt the urge to help people live their best lives.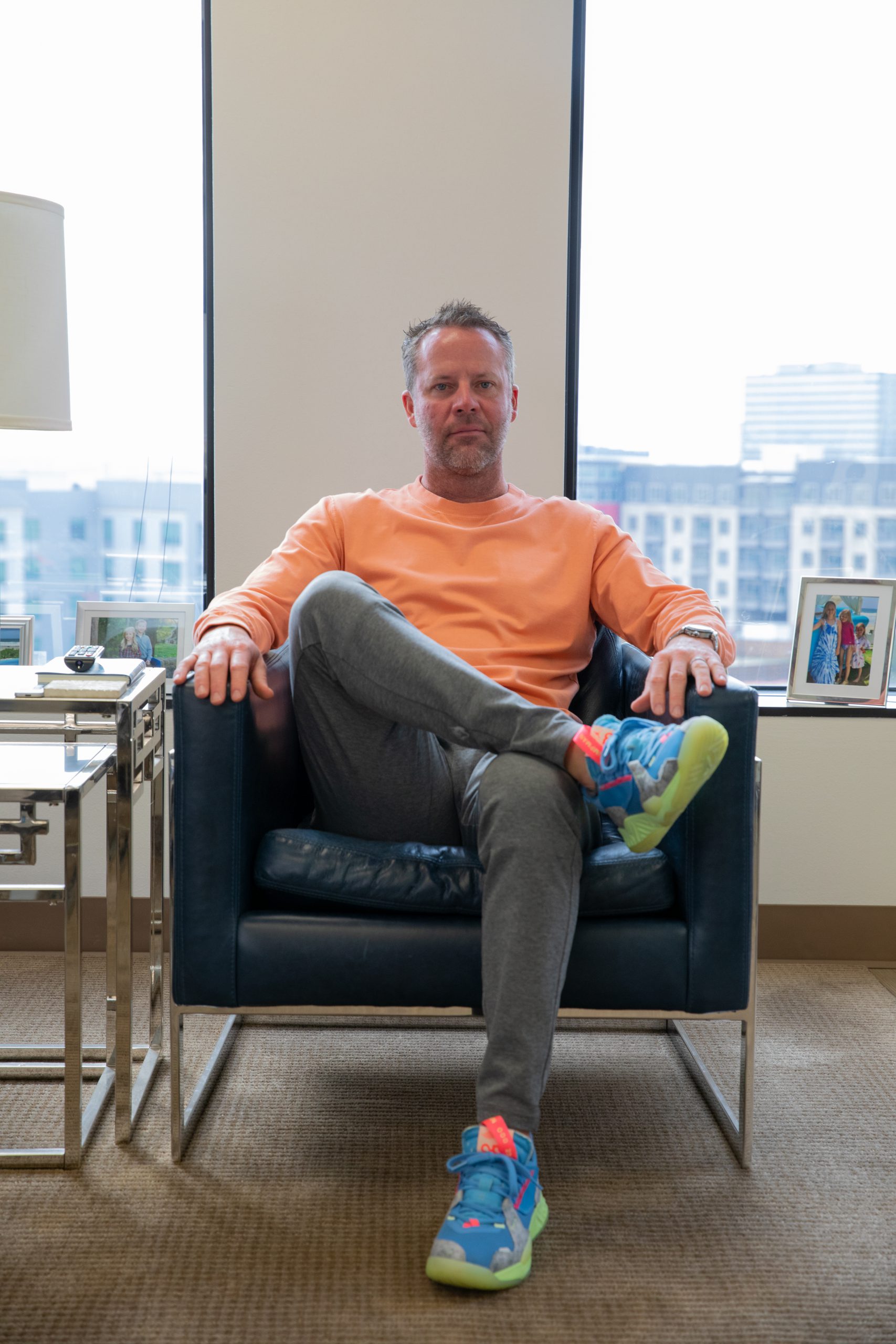 His most recent ventures include cnect, a revolutionary digital hiring platform, Engineering11, a development team that builds, operates and maintains software platforms across a variety of industries and Eleven Collective, which serves as an external marketing department for businesses and brands who can't or don't employ full-time marketing staff, providing anything from basic brand messaging to day-to-day marketing and digital media services. 

Today, Michael still makes time for his passion projects – small, local businesses that were the both the inspiration for and benefit from his recent innovative business concepts.

 
 Eleven Motorsports is a concierge motorsport organization that sources, services, transports and stores high-dollar cars, motorcycles and karts and allows owners to simply "show up and ride."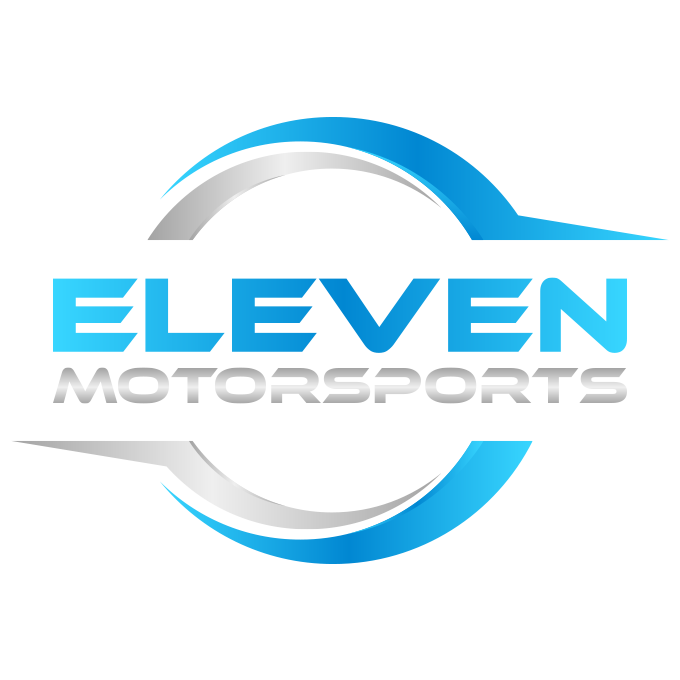 A true wellness center, Eleven Wellness + IV opened In January of 2018 inside of a small office building in central Dallas. Today, the operation has moved into a space 4 times the size and includes IV therapy, facial and body treatments, massage therapy, acupuncture and more.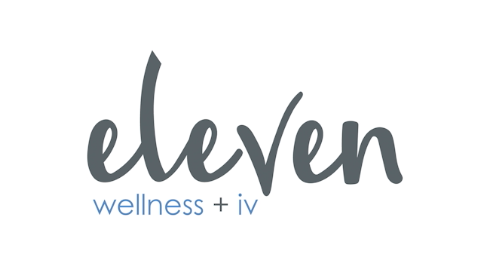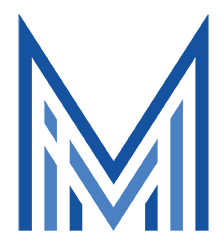 Contact Eleven Management
Eleven Management
10670 N. Central Expy #513
Dallas, TX 75231